Venturing into the real estate investment is probably one of the most significant decisions you can make in your life. It comes with choosing the perfect property according to your style, finding the best location, and of course, negotiating for the right price that fits your budget. With all these considerations, it's easy to get stressed.
This is where a real estate agent comes into the picture. They will help you navigate the buying process with ease. Depending on your real estate agent, your investment can either be a success or a failure. This is why choosing the right real estate agent for you is critical.
So, what should you look for in an agent? This article will give you tips on choosing the right one, so read on.
1. Good Communication Skills
Good communication is a skill that not everyone has. In choosing a real estate agent, make sure they know how to communicate. That means an agent should be well-versed with all the details about real estate, and they should be able to answer all your questions accordingly. The right agent will also help you communicate with the seller, negotiate when necessary, and will speak on your behalf.
2. Relevant Experience
Not all agents have substantial experience in the field of real estate business. Some may be new and are still trying to figure things out. Others, on the other hand, are still plowing hardly in this line of work.
You must look for the right agent with years of experience and who understands how this business works and where to search for properties that match your budget. Experience-wise, the agent must be able to guide you in purchasing the property in the most simple and fastest way possible.
3. Positive Reviews
There are many real estate agents nowadays. Reaching out to them is so easy. It can be through social media, blog posts, or other online platforms. Before contacting an agent, try to read reviews or feedback from previous clients.
Do a quick research about a particular agent. Or you can choose among the top three agents and evaluate which one is better based on experience and reviews. Good reviews can be a form of referral or recommendation from a friend or colleague.
4. Adequate Knowledge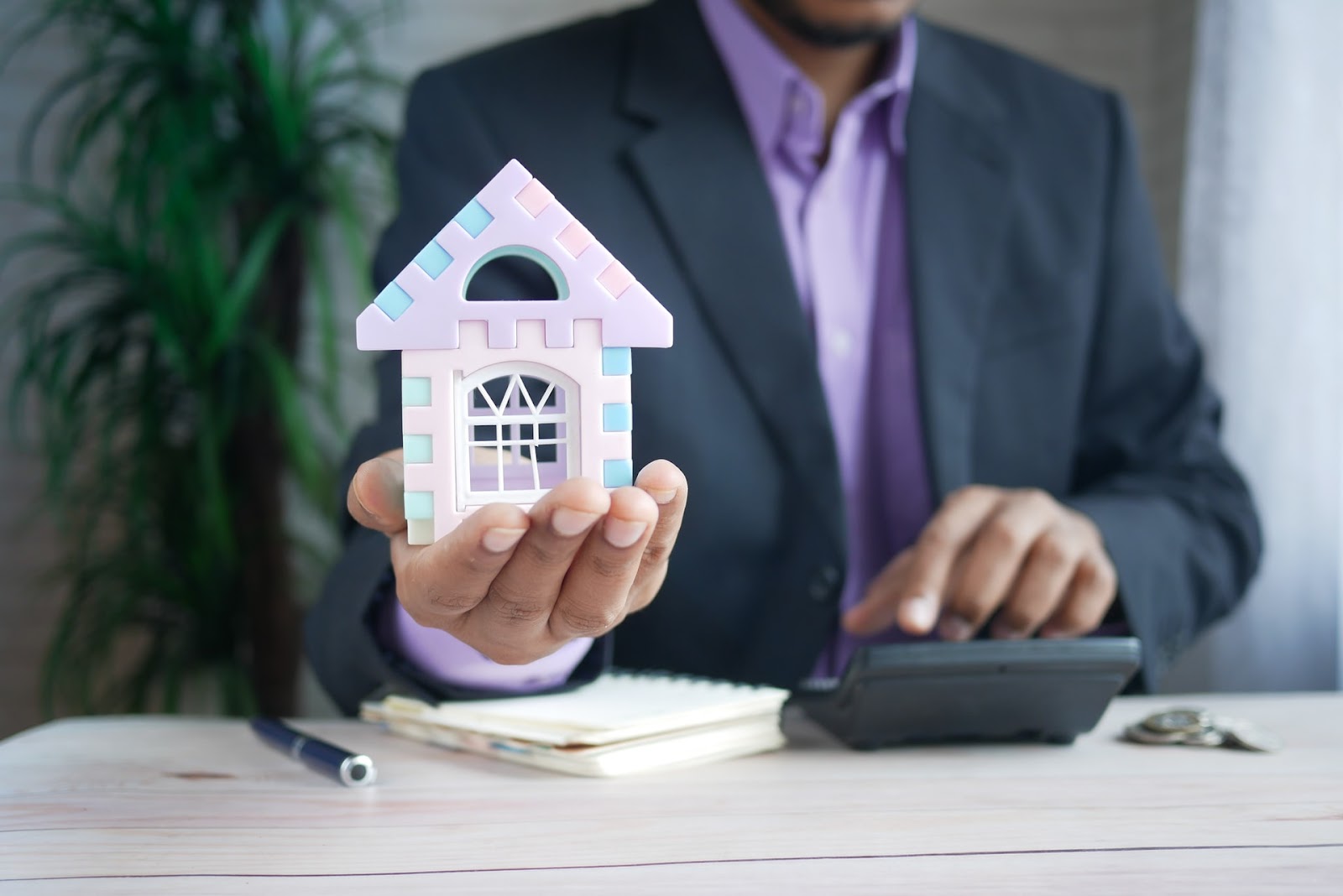 The right real estate agent knows the game of the local market. They must have adequate knowledge in leveraging such investment, purchasing the best budget-friendly properties, and updating the tax property concerns.
To determine one's knowledge of real estate matters, don't hesitate to ask the agent. Ask when you're not sure, and ask when you have concerns.
5. Good Rapport
While there's no perfect agent, find someone who understands and respects your preferences. Since you will be constantly communicating, maintain good rapport. Investors and realtors must have a good relationship as they will be working hand in hand during the entire investment process.
Conclusion
Having a skillful and knowledgeable real estate agent comes with many benefits. The right agent will make the entire process easier for you and help you find the best property for your budget. That said, an agent with good rapport is just as important.
Overall, look for someone you can trust and who will not take advantage of you. And while you're excited to purchase a property as soon as possible, don't skip the chance to get to know your agent first. Investing in real estate should not be taken lightly. After all, it comes with a price. Choose wisely.
Read related posts here: