Houses don't come cheap and most of us can only dream of owning one. In fact, only a few people can afford to buy a house in cash. But what most fail to realize is that applying for a housing loan can be a practical way of making a home purchase.
If you cannot afford to pay outright, a monthly mortgage allows you to pay in smaller amounts for a certain period, giving you financial flexibility and stability. Furthermore, it allows you to keep your cash reserves and spend them elsewhere. Learning how to choose the right mortgage for you is crucial in making your dream house a reality.
The Different Types of Mortgages
Before you decide to buy a house, consider different types of mortgages. Here are five options that you might want to consider:
Conventional Loan
The conventional loan is for those with good credit card status. Interest rates may be higher compared to other kinds of loans. In addition, it does not have any support from the government. Conventional loans are usually from private lenders such as banks and unions.
Jumbo Loan
The Jumbo loan is not under Federal Housing Finance Agency (FHFA) because this is for individuals who need more money as a mortgage. It has different requirements and tax suggestions. This is usually available in cities with a high cost of living, for example, Los Angeles, and New York City.
Government-Insured Loan
In the United States, there exist three government-insured loans for all Americans. These are the Federal Housing Administration (FHA) loan, the U.S Department of Agriculture (USDA) loan, and the U.S Department of Veterans Affairs (VA) loan. It's a type of loan that can accommodate those with little to no savings at all (cannot give down payment) and cannot apply under a conventional loan.
Fix Rate Mortgage
It is a type of mortgage with a fixed rate of a monthly payment for 15 years to 30 years. If you want an estimated expense for the month without worrying about any changes of interest, then this is for you.
How to Choose the Best Mortgage Lender for You
Choosing the best mortgage comes with checking the budget that you can afford. The key is to think long-term. Consider whether you'll be able to pay in [X] years' time.. Here are five tips to help you make the right decision.
1. Set saving goals
There are so many loan types to consider when purchasing a house. But these lenders usually ask for a down payment. Don't rely on simply getting the best mortgage — it's better to set a saving goal. Save, save, and save some more until you're ready to get a house.
2. Think about the mortgage term
A mortgage loan comes with different terms — some offer payments up to 10 years, 15 years, or 20 years. Longer years mean lower monthly mortgages, while shorter years of payment mean higher monthly payments. Decide wisely based on your budget.
3. Search for mortgage lenders
Don't settle on one mortgage lender when deciding on a loan for your desired house. Search for at least three or more and compare them one by one. Do some research if you need to. Visit their offices and talk to agents who can explain everything to you in detail. Look for the best lender who can offer you the best deals like the lowest interest rate and others.
4. Study the mortgage interest rates
You must also take time to study how interest rates work in the field of mortgages. When you know and understand how it works, you can decide better afterward. If you plan to live in the house permanently (5 years and more), it's a good idea to take a fixed interest rate. Otherwise, you can choose the adjustable rate.
5. Choose the best mortgage type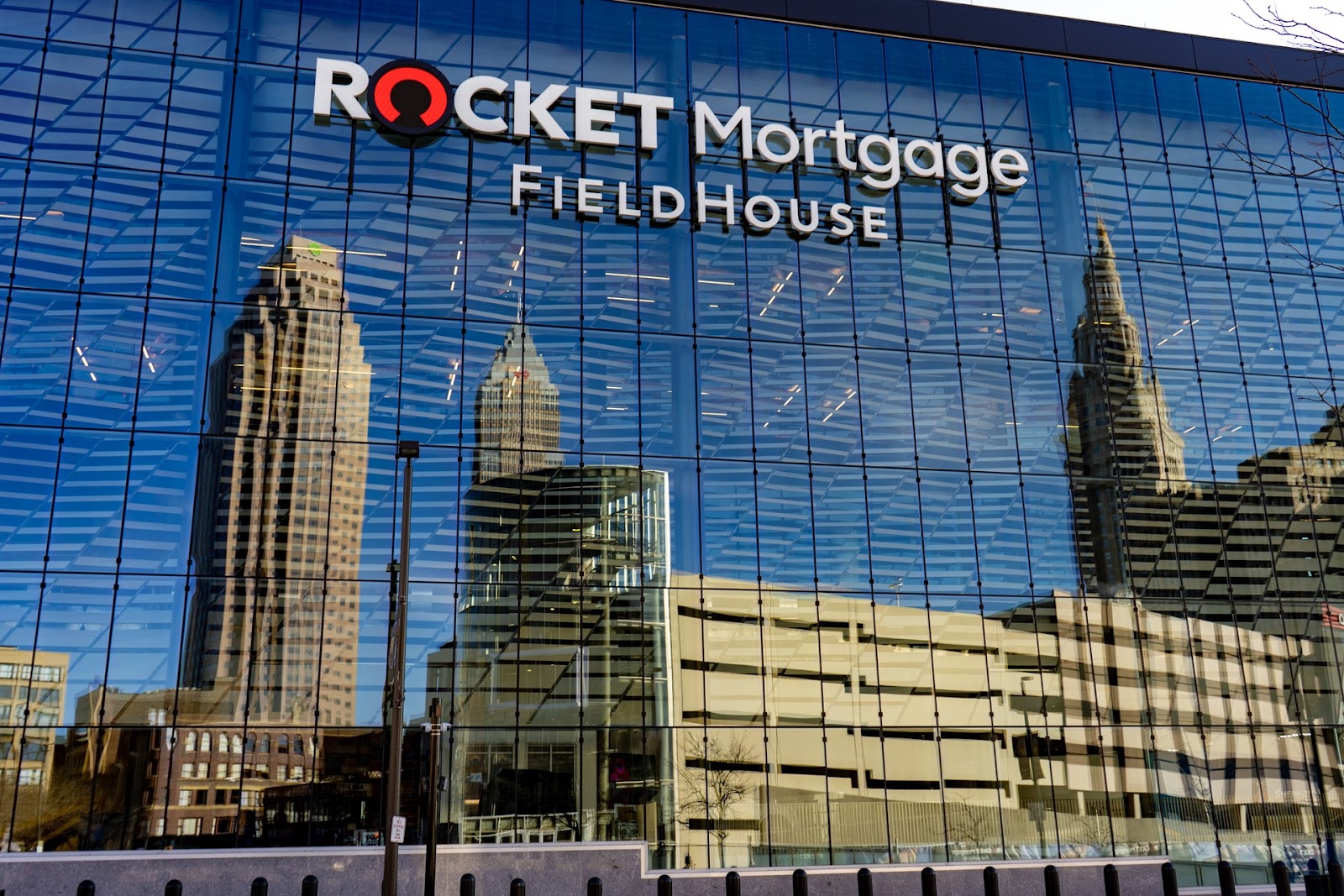 Knowing what mortgage type you need will help you determine which mortgage lender to go for. Check all the mortgage types and study which best fits your budget. To help you choose, always consider the interest rates and payment terms.
Conclusion
While it's not advisable to have debts, a mortgage is one of the few exceptions. Even when you can afford it, buying a property in cash is not always the best option. That said, choosing the right mortgage is crucial to your real estate investment. Lenders may take back your property if you can no longer keep up with the repayments. To be safe, make sure you have enough savings before getting any mortgage.