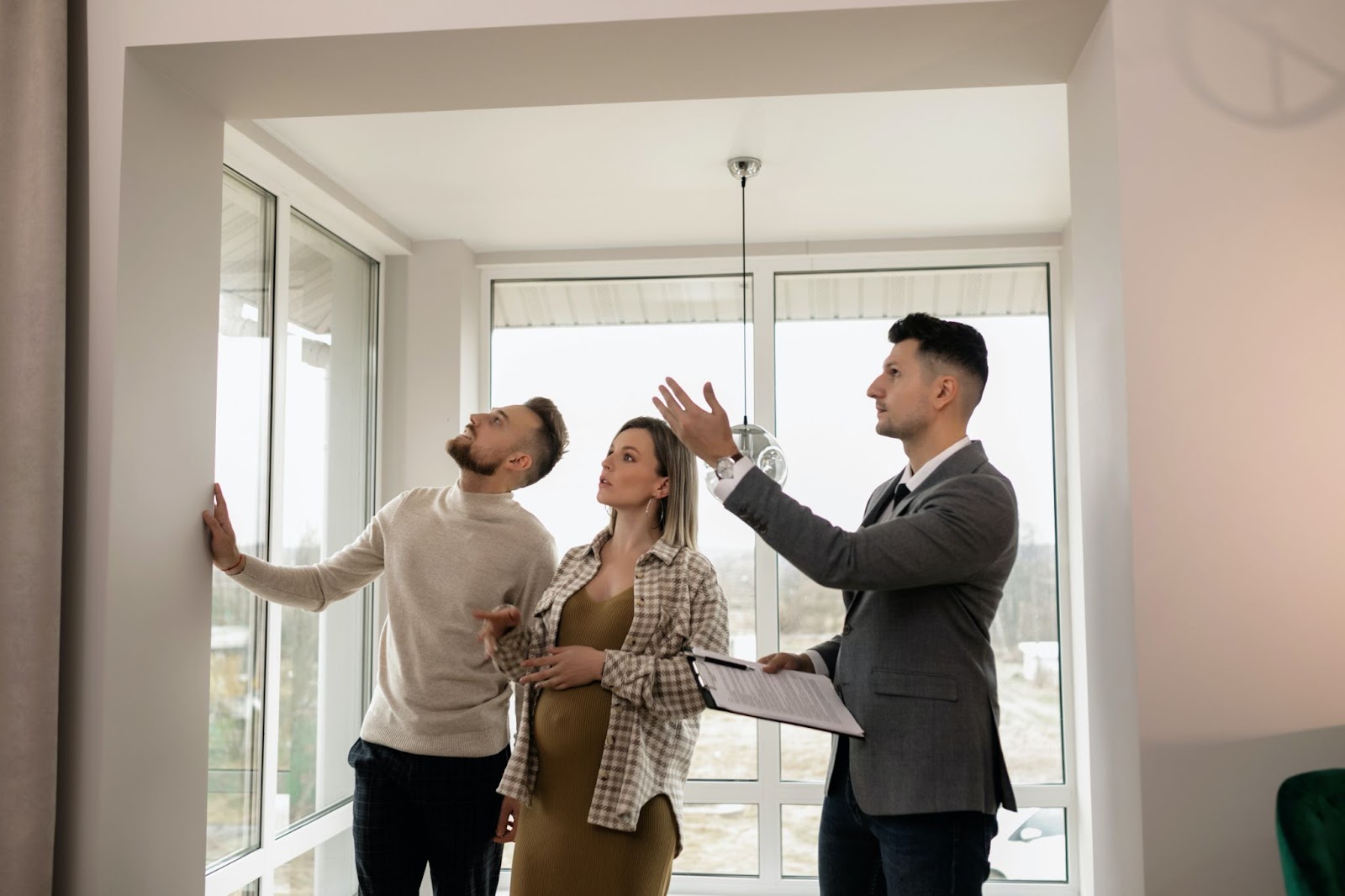 Buying a house for the first time can be a very emotional experience. Excitement and stress can get the best of you and cause you to make rash decisions, such as buying an old house without thoroughly checking for issues or hidden flaws.
It's nice to think that all home sellers will be upfront about the problems with the house, but unfortunately, some sellers don't disclose home defects in the hopes of getting a top-dollar offer or a quick sale. If the house has issues, sellers may not want you to find out because it can reduce the value of their property. Here are five common problems that home sellers will try to hide.
1. Pest problems
A house may look perfect outside, but there might be a legion of uninvited pests lurking behind that grand facade. It's best to hire a home inspector to help you rule out the presence of termites, cockroaches, bed bugs, or rodents that can cause thousands of dollars worth of unseen damage.
Because, while some states have disclosure laws requiring home sellers to reveal pest problems, they can easily use new woodwork, painting, and other methods to conceal this from prospective buyers.
2. Leaking issues
Leaks are one of the most common house issues that home sellers will try to hide from you. It ranges from plumbing leaks and wall seepage to roof leaks and basement moisture issues. Sellers will try to conceal these issues with a fresh coat of paint and quickly plug those drips, but these are only temporary solutions. When the root cause of the leak remains unresolved, it could lead to bigger, more complicated problems.
3. Prone to flooding
Home sellers should provide full disclosure if they know their property belongs in a flood-prone area, but unfortunately, some don't. There's no way prospective buyers can verify a home's flood status, especially during summer, unless they practice due diligence.
As a buyer, take extra caution and double-check the location of the house you're buying. If it turns out to be in a flood zone, then the sale price should drop to match prices from comparable homes outside the problem area.
4. Traffic jams
Traffic jams are one of those external factors that can cause noise disturbance and problems with your commute. A house near the highway or airport may be subject to such issues, but don't expect a home seller to share that information willingly. Buyers should personally visit the place, preferably during peak hours, and observe the surrounding environment.
5. Haunted past
According to the National Association of Realtors, sellers don't have to disclose information about violent crimes, murder, or suicide in the house during resale since "psychological damage" is not a material defect to the value of a property. You may still ask the seller about the house's history, but don't expect them to be forthcoming about its haunted past.
Conclusion
If only we hold sellers to the same ethical standards of providing full disclosure of every potential house problem, the home buying process could be a lot easier. But since most sellers want to maximize the selling price or sell as quickly as possible, there are so many potential home problems they will try to hide.
Protect your investment by practicing due diligence. This means visiting the place personally, conducting your research thoroughly, asking the right questions, and making an informed decision as you try to close the deal.
Discover more articles here!